Benefits of Menopausal care packages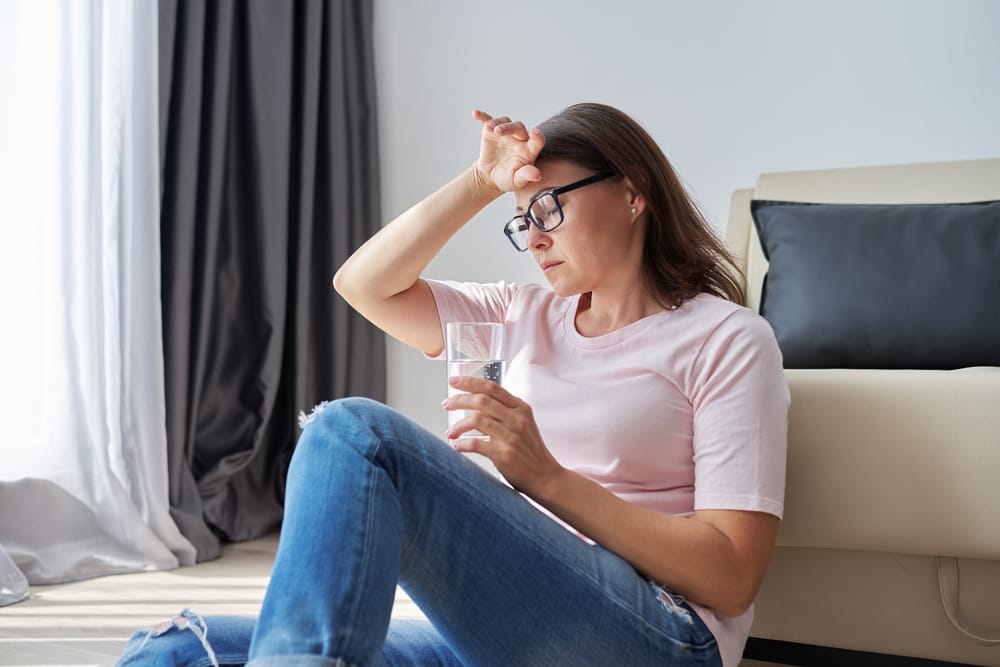 If you check google statistics, women in their early 50s are constantly on the lookout for menopausal care. They are figuring out therapies and medications for the conditions once they attain menopausal age. When you know that you are going through menopause, it is very important to understand the definition of this condition, why it occurs, its common symptoms, and how you can hail proper menopausal care to manage it without letting it dominate your body and system. As we are celebrating World Menopause Month in October designated by WHO and the International Menopause Society, we wanted to bring into notice the Menopause Care Plans by Newmi.
What is Menopause?
Menopause is a period when women stop getting a monthly period. It generally happens when they are in their early 50s. It is not to be construed as abnormal as it is part of your life and is very much an aging process. Some women experience menopause when they undergo ovarian surgery. If you have not bled for a whole year and did not see any menstrual stains for a complete year, then it means you have hit a menopausal stage. Also, you stop ovulating and find it difficult to pregnant during menopause.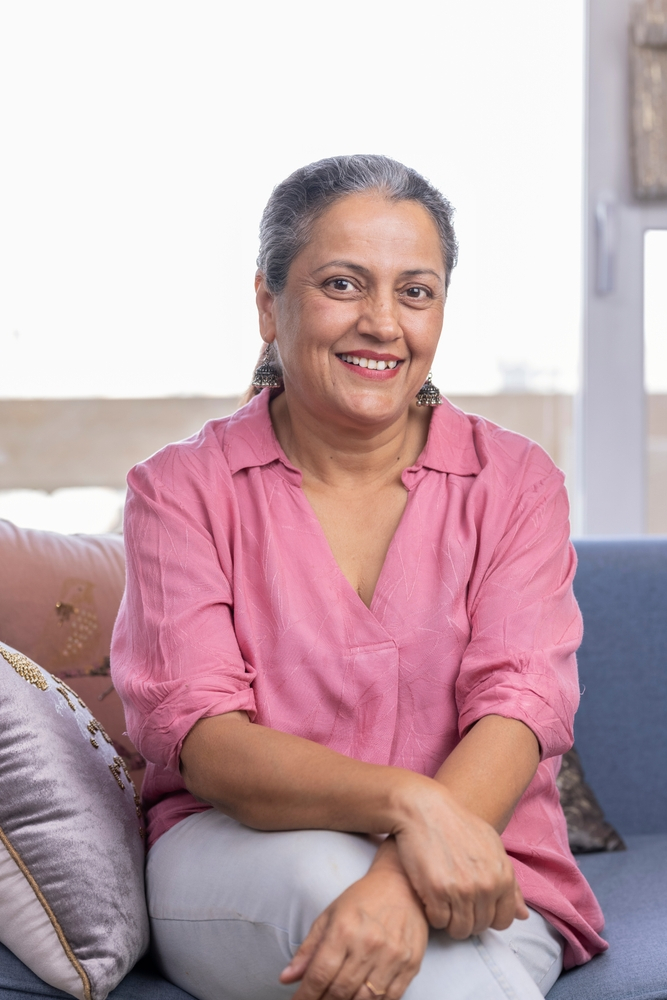 What are Menopause Symptoms?
Menopause comes with its own set of challenges. The symptoms that it carries along are very challenging for menopause women. There are mental triggers as well because of the dip in estrogen levels. Your body undergoes a lot during menopause. In fact, everyone's body vents out differently but having said that, there are some common menopause symptoms that you could keep watch on.
The most common menopause symptoms are:
Hot flashes

Vaginal dryness

Menopause weight gain

Night sweats

Insomnia or sleeping issues

Emotional outbursts like sullen mood, irritability

Psychological symptoms like anxiety and depression

Inclination to urinate frequently

Headache and menopause fatigue

Loss of energy and focus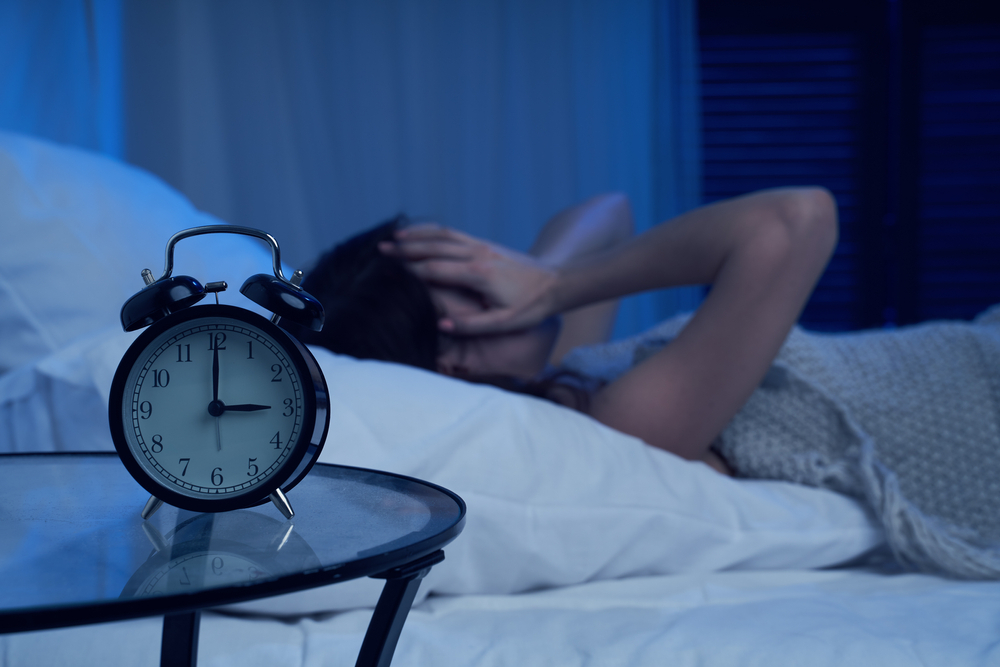 Importance of Menopausal care for women
Being in the menopause stage is not very easy for a lot of women. The transition phase of perimenopause leading to menopause can be confusing and bothersome, especially because the symptoms and the severity change from one to another. It can trigger unhealthy emotions and can be physically challenging to deal with the symptoms. Menopausal care comes in aid to make life easy for women going through menopause. Opting for the right menopausal care is very important. Through menopausal care plans, you will get external support which will be replete with menopause medications, lifestyle modifications, health supplements, and wellness regimes. Most of the women who have considered menopausal care plans in their menopause stage are leading happy and healthy life. They are able to bring harmony to their senses and emotions, deal with physical changes and reverse the symptoms or stop them from worsening.
Benefits of Menopause Care Plans
Solves joint-related problems and reduces hot flashes

Elicits a good response to the medications

Promotes restful sleep

Improves sexual health

Boosts mental health and reduces anxiety, stress, and depression
Features of Menopausal Care Plans by Newmi
Newmi's approach to menopause is focused on offering holistic support to women. A completely personalized care plan suiting your needs and that is sustainable is a unique proposition of Newmi. Taking into consideration your signs of menopause, it aims to mobilize efforts in supporting your menopause-reversing wellness journey.
The key ingredients in the Newmi Menopause care plan are:
Diet and Nutrition consultation:
With a dedicated diet and nutrition consultant, you can avail personalized monthly nutrition plans suiting your menopausal body. The sessions follow a one-on-one approach or group-led approach. You can choose accordingly.

Fitness and yoga:
Yoga and fitness are mandatory to keep you on the move and physically active. Physical fitness reduces menopause symptoms and forms a discipline to achieve your health goals. With the help of a fitness coach, you can get workout tips, ways to do pelvic exercises, etc.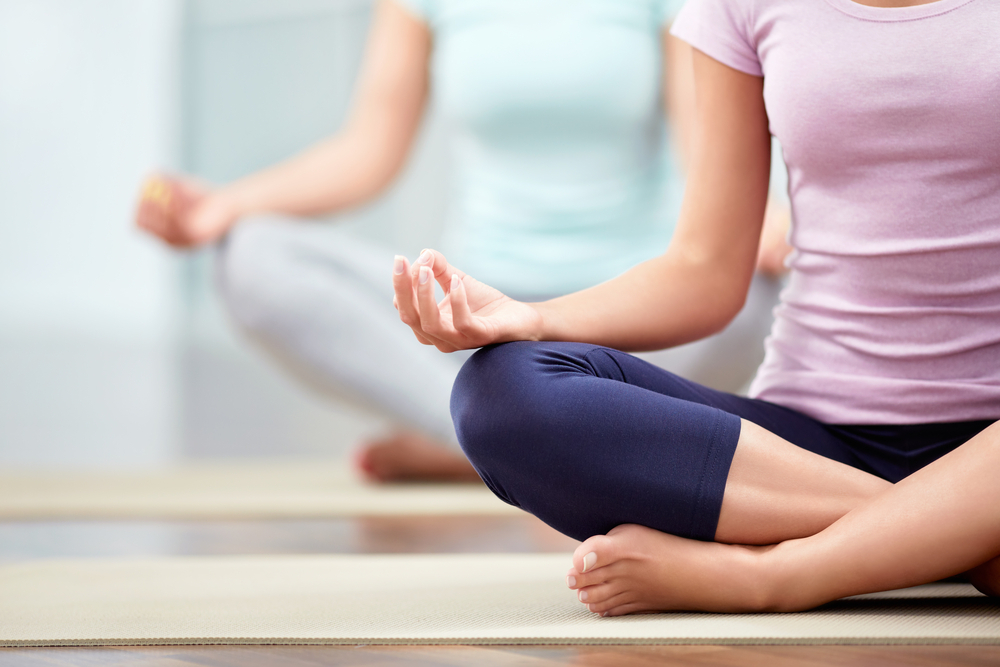 Emotional health support:
Nurturing mental health is vital as a small trigger in the menopause period could drive you nuts and send you on a downward spiral. Many shy away from accepting help from their family members. There is some hesitation and fear because of judgments and unsolicited advice. Newmi's mental health therapists are professional experts who will speak to you, listen, and offer support to all your mental health needs without throwing in their judgments.

One-stop shop for menopause needs:
Since Newmi and women's health are synonymous, you don't have to worry about not meeting your menopause needs. Newmi is a one-stop destination for your menopause needs like medicines, menopause-related classes, yoga sessions, health, and nutritional boosters, etc.

Easy touch point to menopause tests/scans:
Newmi throws open its doors for you to opt for women's health tests like PCOS/PCOD, menopause, pregnancy, and full body screenings. You will get all the tests/scans under one roof, systematically divided into categories for easy access.

Access to care buddy:
Buddy schemes offered by Newmi is unique as the care buddy is a real person and is there to assist you from the time of enrolling in a menopause care plan and steadily handhold you throughout the program.

Community chat group:
A safe and non-judgemental support group is right there with Newmi to vent, share, access, and seek advice on menopause and women's healthcare.
Summary
Menopause doesn't need to be gloom and doom. Menopausal symptoms can be reversed through periodic check-ups, personalized care plans, and consultation from a health coach who will tailor the plan to resonate with your health goals. The health coach will keep track of your lifestyle habits, and help you sail through the menopause transition by lowering symptoms. Also, you can speak to a health coach and investigate different treatments for your symptoms. Last but not the least, do not self-medicate, instead follow your care buddy's health advice on menopause treatment and stick to the menopause care plan suggested health regime. Are you bothered by menopause symptoms? Do yourself a favor. Register for the Newmi menopause care plan now.