Make Beautiful Memories with Us
Because every picture tells a story…
How does it Work?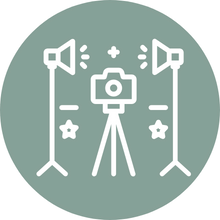 Select The Type of Photoshoot You Need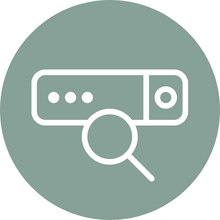 Browse Our Photoshoot Packages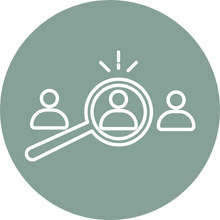 Select Photographer Of Your Choice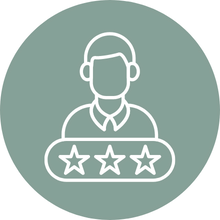 Know More About The Photographer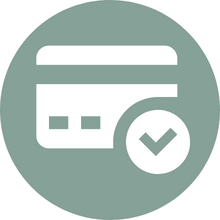 Select The Package & Submit Request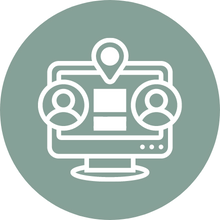 Connect with The Photographer & Book
Glimpse of our Photographer Portfolio
Candid and Creative Maternity and Baby Photoshoot
Pregnancy can make any woman feel like a goddess (you are growing a life indeed).
Maternity photos rekindle really lovely memories when looked upon down the lane. Even for the maternity photographer, it's an incredible opportunity to display creativity. As the baby grows in the womb and the belly takes on a beautiful and unique shape, a seasoned maternity photographer may work with many different concepts. There are various occasions for photoshoot during the pregnancy journey from maternity photoshoot to baby shower photoshoot and even more when the baby arrives.
Once-in-a-lifetime Newborn Photoshoot
Those first few days with your newborn are priceless. You'll want to keep those little fingers, round cheeks, and lovely baby faces forever, as well as the deep slumbers in the cocooned position.There are number of ways you can go with a newborn photoshoot. From simple to sweet sibling and family portraits to more sophisticated themed set-ups, there's something for everyone.But make sure that the baby is placed in a completely safe position during the newborn photoshoot. Perhaps they're being held by their mother, whose hands are later edited out in post-production. Our expert photographers are highly-trained
Get ready for a whole lot of fun!!!
NEWMI can assist you in capturing the palpable joy that precedes the arrival of your infant. Our professional photographers are highly trained and experienced in making baby-shower photography a stress-free and enjoyable experience for the expecting mother and her family.
Our skilled photography partners have tons of experience and are comfortable with cutting-edge techniques for capturing distinctive and unforgettable images at the big milestones like baby shower function photoshoot, birth photoshoot, pre-birthday photoshoot and even family photoshoot at beach. Once your baby approaches one year of age, now is the time to throw a sparkle-showering celebration. Complete the celebrations with pre-birthday photoshoot displaying your sweetheart's wonderful growth. Let our expert professional crew to create these golden memories that you will cherish for the rest of your life.
Maternity Photos are a way for women to celebrate the baby they are about to meet, celebrate their love for each other, and celebrate the strength of women's incredible bodies.It's fun to celebrate the anticipation of what is coming! For the best results, you can get dressed in the traditional way or also have a maternity photoshoot costume handy for a quick change. More than often birth photography is another occasion for a family photoshoot with newborn. The idea of birth photography is to capture real-life events as they happen.Birth photographers capture the true emotions and feelings and preserve them as pictures.The birth of a child is one of the most important moments of a couple's life. For all these events, OUR STUDIO PARTNERS:ALL-OVER-INDIA make sure they are not only your photographer but more importantly your partner in every step from conceptualizing, and planning up to final photoshoot.