Book Your Normal Delivery
Package with Your Doctor and Best Hospitals. Best Care Guaranteed!!!!!!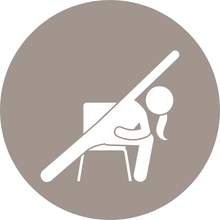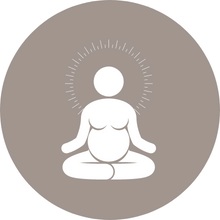 5000+
NABH Certified Hospitals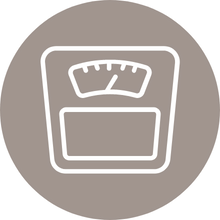 0% EMI
6, 9, 12 Month Options
Free Consultations
With Doctors + Specialists
Normal Delivery: Types of Normal Delivery, Normal Delivery Stages, First Labor Signs, Delivery Time & Risks
Giving birth to a child is a lifetime moment for a woman. The feeling of becoming a mother is purely beyond words. Every delivery or child birth is unique and different just like the mother and the baby. The experiences for mothers may vary with each new labor and delivery.
A vaginal delivery is also commonly known as normal delivery in India. However, every child birth without any complications should be termed as normal delivery. Normal delivery or vaginal delivery is a natural way of bringing a new life into this world. It is not difficult to bring a child through normal delivery unless you have some medical complications. The benefit of normal vaginal delivery is that the baby is delivered through the birth canal without any surgery. The recovery is fast and you may not require long stay in hospital. Also, the bacterium swallowed by the baby during vaginal delivery keeps their immune system strong.
Natural birth involves a series of stages. Let us read for better understanding.
There are three major stages of a normal delivery or vaginal delivery:
1. The labor
As the name suggests it is laborsome and tiresome. The labor is the phase when the mother's amniotic sac (commonly known as water-bag) rupture before the baby is born. This is the layer of cushioning fluid surrounding the baby. This is followed by contraction where the uterus muscles contracts and relaxes to create a flow to push the baby out.
2. Pushing and delivering the baby
This is the process of cervix dilation. The cervix opens into vagina and it then expands up to 10cm to assist the delivery. The widest part of the baby's head has moved into the birth canal and now it's time for the mother to push the baby through the birth canal. The doctors make an incision at this time to widen the vaginal opening to help baby's exit easier. The mother must continue to push till the baby finally arrives into the world.
3. Delivering the placenta.
The third and final stage of normal delivery is the delivery of placenta or afterbirth. This stage normally happens about fifteen to thirty minutes after the baby is born. There are several ways of going about the third stage. Either the doctors can stand back and allow the placenta to be birthed naturally or they help speed up the process. In order to speed the afterbirth, the mother must breastfeed the child or the uterus needs to be massaged. For best results, both of these should be done in concord with each other. To avoid the postpartum blood loss, doctors prefer to speed up the delivery of the placenta.
Sometimes, giving birth to a child naturally needs doctor assistance as well. When the mother got tired or baby's head is not moving down the birth canal, the doctor may go for assisted vaginal delivery.
What is Covered in Normal Delivery Package?
Normal Delivery Rates vary by hospitals as it would depend on various factors like the facilities provided by the hospitals, doctor charges, OT charges, anesthetic charges. At Parentlane, the Normal Delivery rates also include many benefits to ensure better care and convenience for members. So go ahead and book now!
Inclusions from the Package
---
All Surgery Expenses

Doctor's fee

OT Charges

Anesthetic Charges

Drugs Used During Surgery

Investigations during Surgery

Professional Charges

Room Rent for Standard Stay

Nursing & administrative charges
Exclusions from the Package
---
Clinic Consultation Fees

Lab Tests or Scans

Any Additional Procedures

Non-Medical Expenses & Consumables

Mother & Baby Pharmacy Expenses

Additional Stay other than standard length

Professional fee for Specialist if Involved

ICU/NICU Stay if Utilised

Any Pre & Post operative Investigations
Why Book Your Normal Delivery Package with Preggerz?
You get the best normal delivery rates from Parentlane as you can easily compare rates from popular hospitals providing normal delivery facilities and book easily. The Parentlane care team also provides you with a dedicated care team to support you before and after the normal delivery apart from supporting you with admission, finance and insurance as well.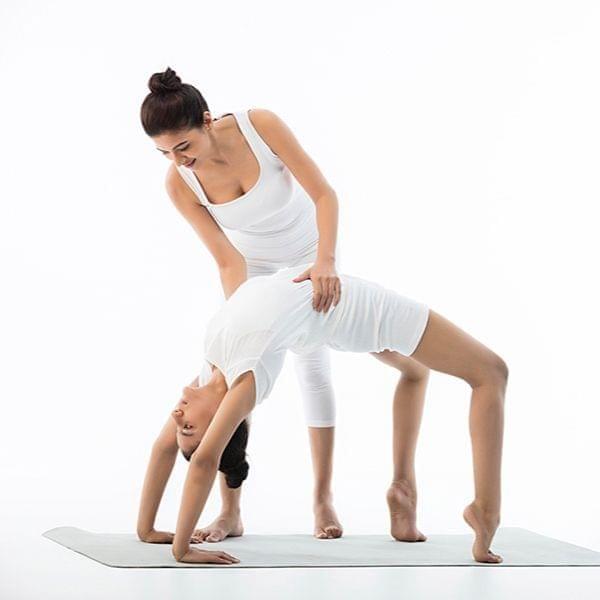 Compare Prices and Get Best Deals on Your Normal Delivery package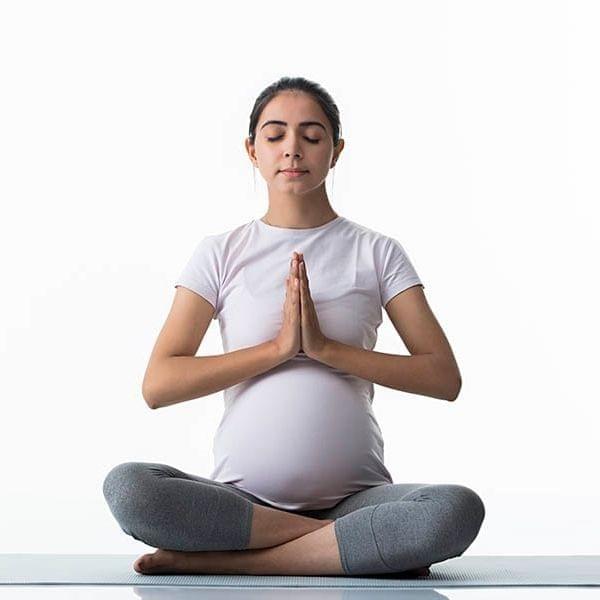 Compare Prices and Get Best Deals on Your Normal Delivery package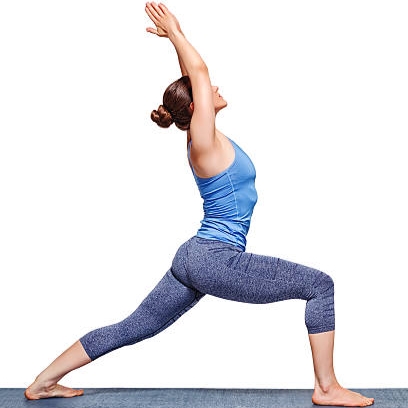 Book Hospitals Preferred By Your Consulting Doctor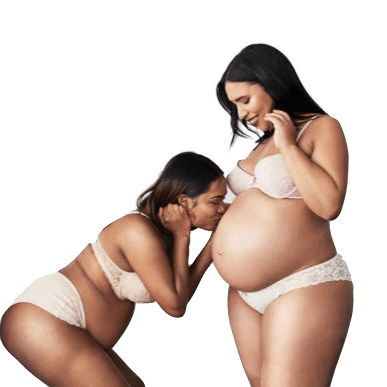 Experienced and Specialist Doctors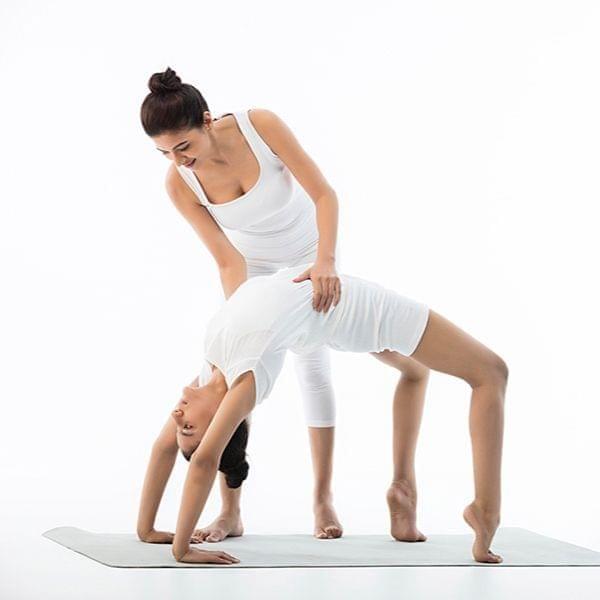 0% EMI options and Best Deals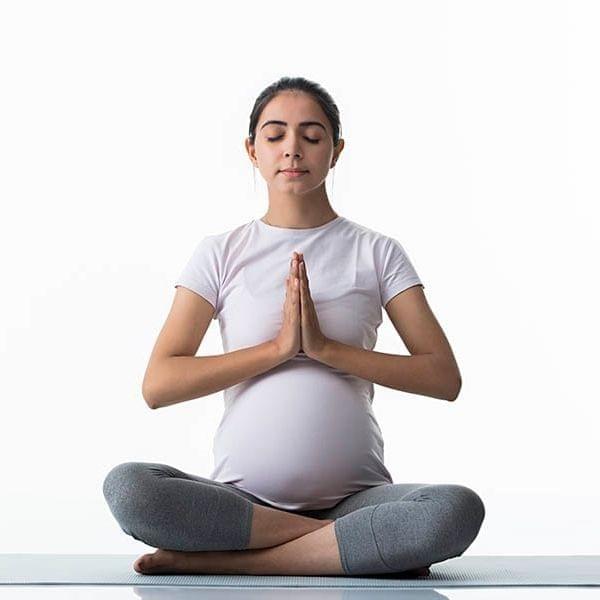 Free Insurance Claim Support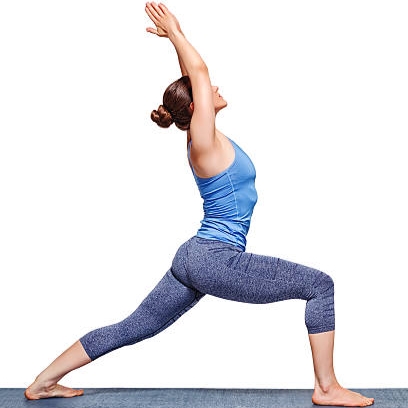 Free Post Surgery Support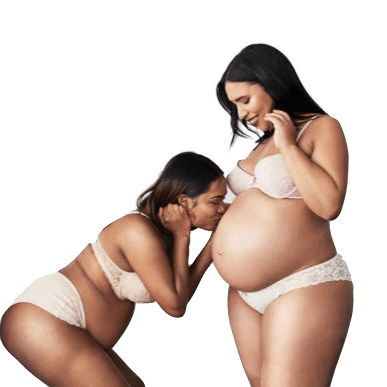 Pay During Admission Option Available
Best Maternity Hospitals
Book pregnancy packages from the best maternity hospitals by comparing the latest maternity package rates directly on Parentlane. There are over 9 maternity hospitals some of the top rated hospitals include Aster Cmi Hospital, Kongunad Hospital Pvt Ltd, Revathi Medical Center and a few more where you can consult with best gynaecologists for normal delivery or cesarean delivery. Most of the best maternity hospitals are well equipped with all facilities and infrastructure like operation theatre, NICU, experienced gynaecologists, nurses and other doctors to help you with healthy pregnancy delivery. So, please go ahead, choose from the best maternity hospitals that meet your budget and take assistance from our counselors anytime when needed.