Personalized care, every step of the way
Every woman's health journey is unique and hence her care needs. At Newmi Care, we bring to you India's First Life Journey Based "Women At Work" personalised care programs which address the distinct needs of your diverse workforce
Numbers That Speak Volumes
1
in

3

Women at workplace reported having symptoms of anxiety and 29% reported feeling depressed
1
in

10

Women have left work because of Menopause Symptoms.Many professionals remain unsure about how to address it at work
2
in

5

New mothers are still leaving the workforce. Without the right support balancing work & family is too difficult
Resulting in >40% Women Leaving the workforce or downshifting their career
A Personalized Approach to Care Delivered By a Strong Network of Healthcare Professionals and Wellness Experts.
Consultation & Treatments
Specialist Doctor Consultations
Treatment-Hair,Skin,IVF
International Medical Second Opinion
Emergency Care
Hospitals
Diagnostics & Medicines
Preventive Screenings
Radiology & Pathology
Stemcell Banking
Genetic/DNA
Speciality Medicines
Holistic Wellness
Personalized Diet
Yoga & Meditation
Mental & Emotional Health
Spiritual Wellness
Financial Planning
Women Shop & Community
Women Health Shop
Counseling & Support
Curated Content
Women Communities
Care Buddy
Put women wellbeing first to help improve recruitment and retention

Measurable Outcomes
We strongly believe organizations need to track and measure outcomes of benefit programs. With us you spend on programs only where you see impact

Support a Healthier, Happier Workforce
Today's employees need fast, confidential access to healthcare for themselves and personalized to their wellness needs and health goals

Drive DEI Agenda
We are market first platform focused on DEI initiatives, and bring capabilities and offerings focused on attracting and retaining diversity talent

Support Holistic Wellness & Help Avoid Employee Burnout
77% of employees would consider changing jobs for better well-being support. Newmi Care offers one-to-one counselling and specialized digital therapies for mind, body and soul.

Custom Solutions
One size does not fit all, while we have standard programs, we specialize in working with you closely to tailor and build wellbeing programs for your organization priorities

Offer Quality Care on Demand
Give your employees 24/7 access to the care they need. Newmi Care places quality care at your employees' fingertips. We are India's first and largest platform focused on women health & wellness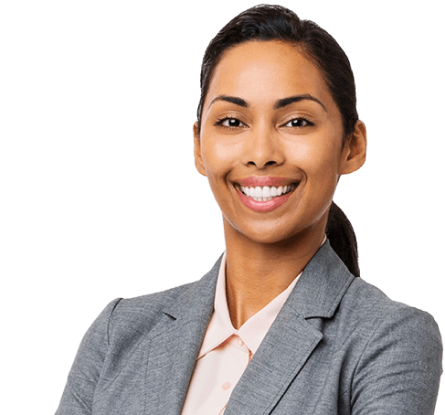 Lets Work Together to prioritize the women Health