TEACURRY Calm Relax Tea (1 Month pack | 30 tea bags) - Helps with Anxiety, Stress and Depression
---
Quantity: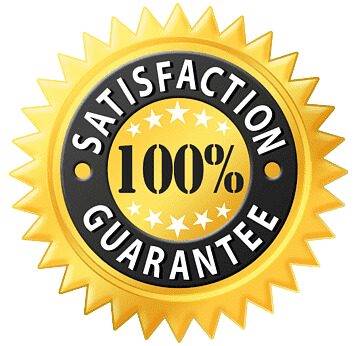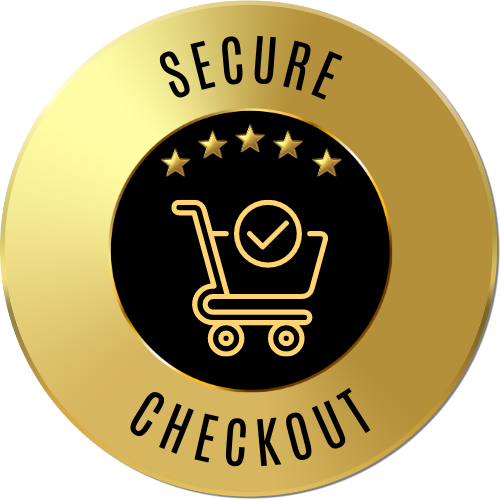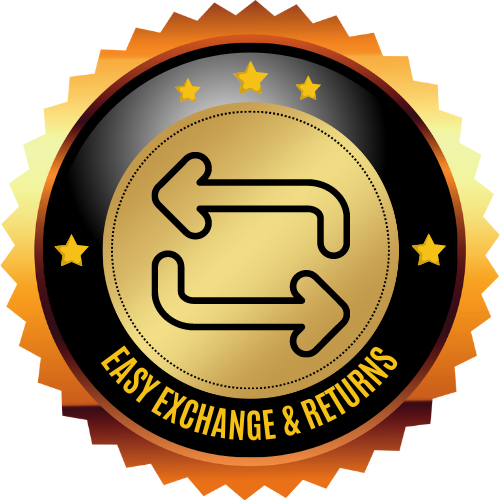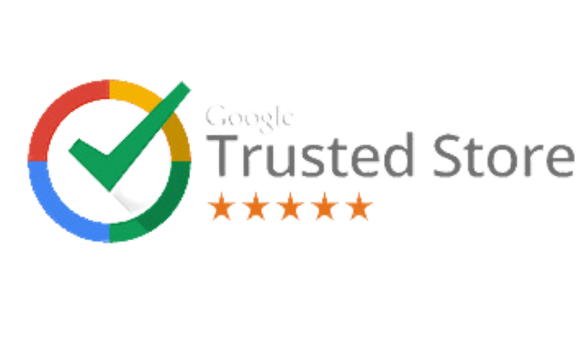 ---
Earn Loyalty Points:
6
(Only For Registered User)
Features
Helps to promote calmness and wellness, and also reduces mild pains.
It calms your nervous system and helps get rid of negativity and stress.
It is a perfect natural remedy to stress and tiredness - especially post a long day at work.
Delivery Time:5-7 business days
Returnable/Non-Returnable:Non-Returnable